About The VDVS
We are fastest growing group of educational institute in Bhavnagar district, The latest Infrastructure of the VDVS campus is noteworthy. We have a well developed and well planned way of communication with the students and parents. We provide useful life giving co-curricular activities for the overall development of a child. The group of the best faculties have systemicstudy plans for result oriented education.
The Vidhyadhish Vidhyasankul (VDVS) offers for high quality, challenging educational programmes to students aged 3 to 19.
The VDVS programmes focus on fostering critical thinking and building problem-solving skills, while encouraging diversity, international mindedness, curiosity, and a healthy appetite for learning and excellence.
An VDVS education provides students distinct advantages as they enter a world where asking the right questions is as important as discovering answers.
Learn about the IB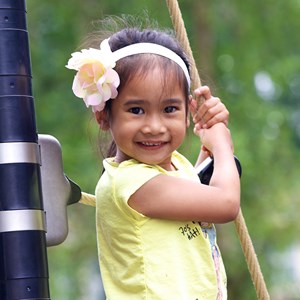 The VDVS's Mission
A merely well informed man is the most useless bore, on the God's earth We Fell joy not only to provide information but also Knowledge and wisdom to a child. We are dedicated to find out the best that prevails in the body and soul of a child Vidyadhish Vidyasankul as an educational institute tends to create Renaissance through enlightenment. Education is chemical of life It is a means of physical and mental prosperity. It aims to make a student know the practical Mathematics of the world. With all this we promise to provide a better future for our students and contribute our best for the Society.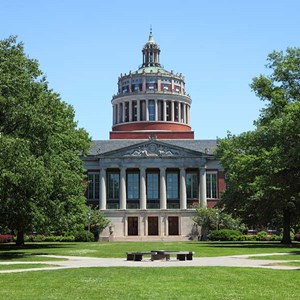 The VDVS's Leadership
Our leadership panel is comprised of the Board of Governors, the Director General, and the Senior Leadership Team who support the VDVS's mission globally, and advance research that consistently improves the work of the VDVS.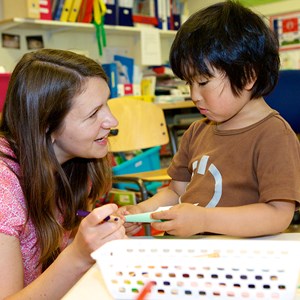 The VDVS's Values
A selection of regularly updated data that shows the reach of the VDVS globally, as well as access to further information on the IB's mission and educational philosophy.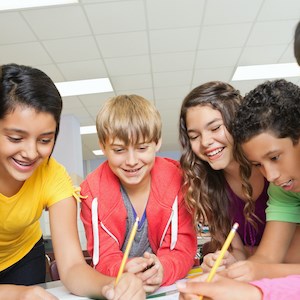 The VDVS's Vision
Education works as a pulley for the social, economical and spiritual upliftment. It is the bridge between the ancient culture and modern development True education results in physical, mental and spiritual perfection. It is an investment of human capital. Hence to Educate and to be educated is devine.